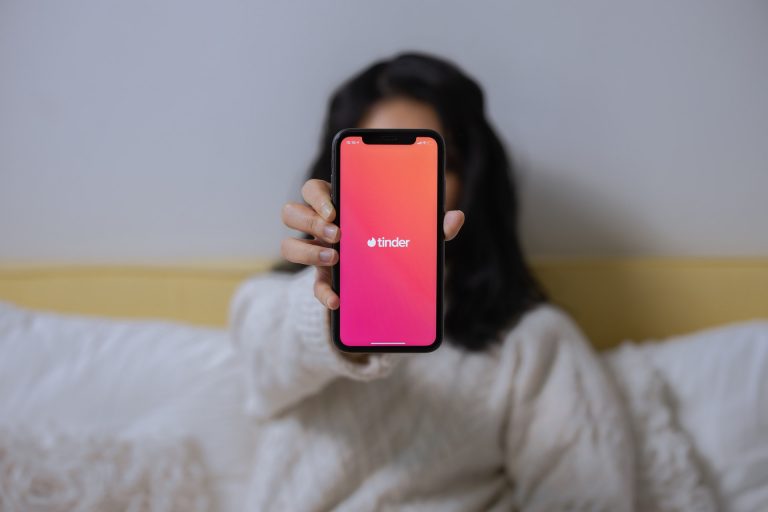 CEO: AI no match for Experienced Matchmakers
The number of domestic marriages in Korea may have dropped by almost 13,000 compared to last year. But it doesn't seem to deter matchmaking agencies in Korea. Duo, one of the largest matchmaking companies in South Korea, is actually seeing an increase in membership of about 33% compared to last year, according to its CEO, Park Soo-kyung.
In fact, the number of members who match and would eventually marry has shown a growth rate in double digits.
Park mentioned that in March and April of 2020 the company's performance was very low yet by July, it actually bounced back. Park believes that the idea that family is what matters is the reason why their business managed to rebound. She mentioned that it's also because meetings and communal activities were limited so the number of people looking for a match has increased.
Park also noted that the reason why her company can be so competitive is because of the matchmakers. Their experienced matchmakers wear many hats—not only as matchmakers but also as a relationship coach and even counselor. What's more, these matchmakers have—on average—more than 7 years of experience as matchmakers.
Park believes that it doesn't matter how advanced an AI can be, it simply can't match with experienced matchmakers. While algorithms can analyze clients' preferences and come up with recommendations, finding someone who can become a spouse is a different thing altogether.
But that's not the only thing different about Duo lately. In fact, even their client base has changed. Previously, their clients were mainly those in their mid to late 30s who urgently wanted to marry. Nowadays, they have people in their 20s who want a family of their own, as well as those in their 40s who are remarrying. They're even seeing first time marriages for members in their 40s and 50s.
English summary by: Global Love Report