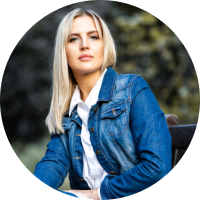 Visit Web
Barbie Adler
Selective Search Inc.
Established in
2000
Phoenix, AZ
Credentials

MMI Professional & Certified Matchmakers Network - Approved Member

BBB Better Business Bureau - Member
Category
Coaching
Relationship
Marriage
Machmaking
Follow Me on Social Media
Pricing / Service

$$$

Average Package Amount
Include 1 year membership; 10 introductions
Overview
Company Motto
"Elite Matchmakers to the most eligible, commitement-minded bachelors."
All at Glance
Service
Clients to Members
Market Focus
Affluent professionals
Serving
Phoenix, AZ
Chicago
New York
Number of Clients
100
paying
50,000
Members (non-paying)
Show Pictures
Yes
to Clients
Upon Request
to Members
Background Bio
Barbie Adler, founder & President of Selective Search, one the leading off-line personal matchmaking firms with clients accross the country, is one of the industry's most respected matchmakers, sought-after lifestyle management coach and personal relationship expert. Profiled as an authority on relationship by Forbes, Fortune, The Economist, The Wall Street Journal, USA Today, Self Magazine, Men's Health, and CNN, among others, Barbie's expertise in the matchmaking world is in high demand.
Process / Personal Type
Exclusive within the industry, Selective Search represents a new paradigm in matchmaking, that of the "excecutive recruiter". The approach, the process, and the results are unique to Selective Search and a testament to Barbie's vision of helping individuals find each other in a very personal, yet effective and efficient environment.
Photo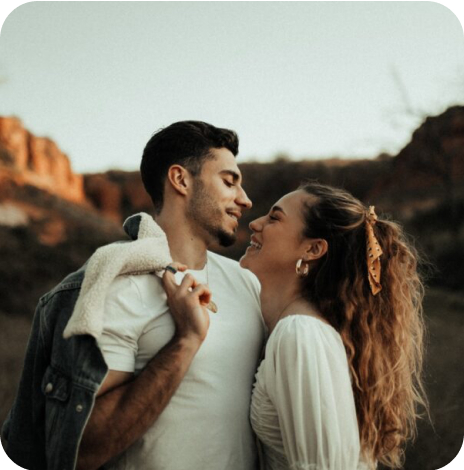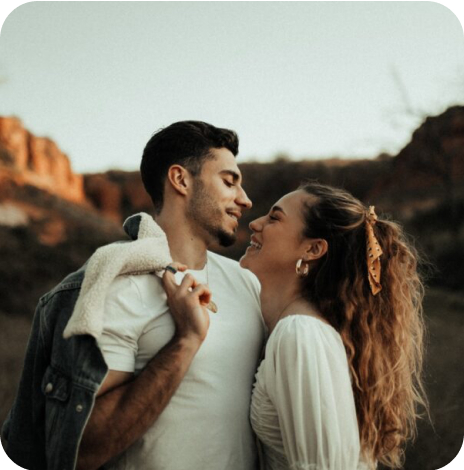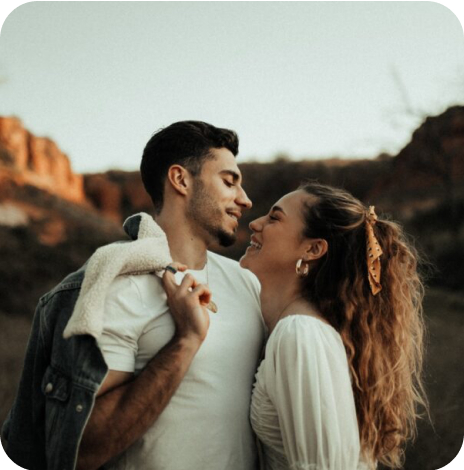 Subscribe and receive our newsletter to follow the news and updates about our exciting community